David Skolak
August 12, 1946 - June 8, 1967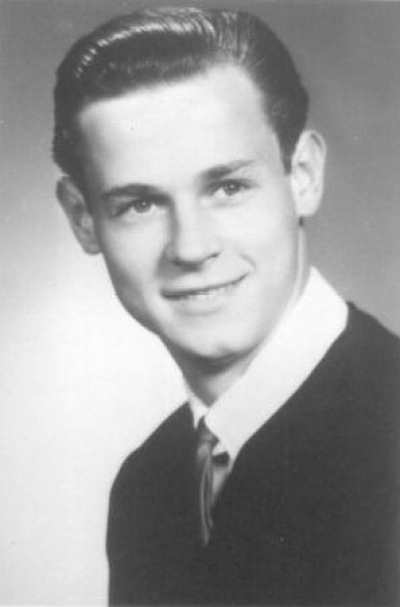 The dog days of summer were in full swing in Indiana during the middle of August, 1946 when David Skolak was born. August 12th promised to be another hot day and most people were trying to stay cool, but not David. He was ready for bursting onto the scene and did just that. That was the coolest thing that happened in Gary during the month.
David's early years found him participating in Little League Baseball, Youth Basketball and in other sports. He was proud, too, to be a member of the Boys Clubs of America while he was in grade school.
David attended Tolleston High School in Gary, Indiana and remained an above average student throughout his four years at Tolleston. He continued participating in a variety of sports but concentrated on tennis and was good enough to earn a spot on the high school tennis team. He graduated on June 2, 1964, a distinguished student who wound up 34th in a class of 216 that year.
David journeyed to Chicago in January of 1966 and enlisted in the Navy. His basic training was at the Great Lakes facility in Illinois. He went home on leave after basic training but returned to the schools command at the same facility for training in Interior Communications. He was further assigned to the USS LIBERTY following his training and made two cruises to Africa. The second cruise was cut short and LIBERTY was sent to Rota, Spain to prepare for a fateful trip to the Sinai Peninsula off the coast of Egypt. It was there that David was killed.
He was, posthumously, awarded the Silver Star for bravery. He was, additionally, awarded the purple heart. David went the extra yard while under attack with total disregard for his own personal safety and tried desperately to save some of his shipmates that were exposed to additional fire and were in harms way. His extreme actions gave credence to his consideration for the Congressional Medal of Honor. He was denied that honor because there were no surviving witnesses to his valor while under fire.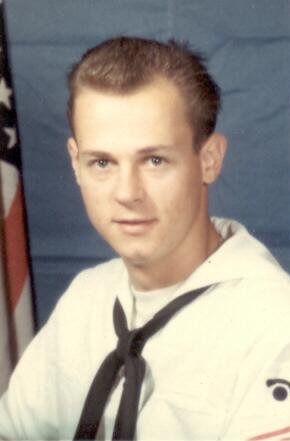 A SHIPMATE REMEMBERS DAVID SKOLAK
David Skolak was a friend . He was quiet, always wanting to learn, and
very respectful of others on the Liberty. He's missed by me and my family.
John "SKI" Hrankowski
USS Liberty Survivor
Engineering Deaprtment
Summary
ICFN David NMN Skolak, USN, B50 17 83
Born 12 August 1946, Gary, Indiana
Active duty since 24 January 1966
Parents: Mr. & Mrs. Rudolph J. Skolak, Gary, Indiana
Died in forward gun mount